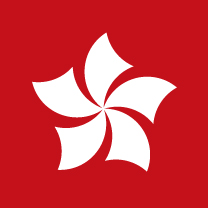 Your bu­­­­siness in Russia
A proverb states: "A journey of thousand li starts beneath one's feet".
Russia does not have its own optics production. The biggest country in the world accomodates
only 150 distributors and 18 000 optics stores. We have competitive development ahead of us.
It is time to come to Russia to do good business. It is time to take a step.
"Market Assistant Group" is the only company in Russia that is professionally engaged in the marketing of optics. Partner of the MIOF, owner of the International School of Optical Business, organizer of the National Award of the Optical Industry "Golden Lornet" and Conference "Kids vision", publishes "Optiсal MAGAZINE Russia", developing the portal www.opticmagazine.ru
Start your business in Russia with pleasant memories. Order services worth at least 2,000 euro in one month and get two free pages in "Optical MAGAZINE Russia". And we will do an interview your owner.
For those who make an order before Feb. 01, 2022 - a bonus. Free posting of this interview on the portal www.opticmagazine.ru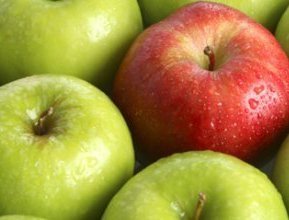 Russia is a huge country. You can become the market leader in its category. But the main thing - you have to be the first to have time to occupy your niche.
Your business in Russia waiting for you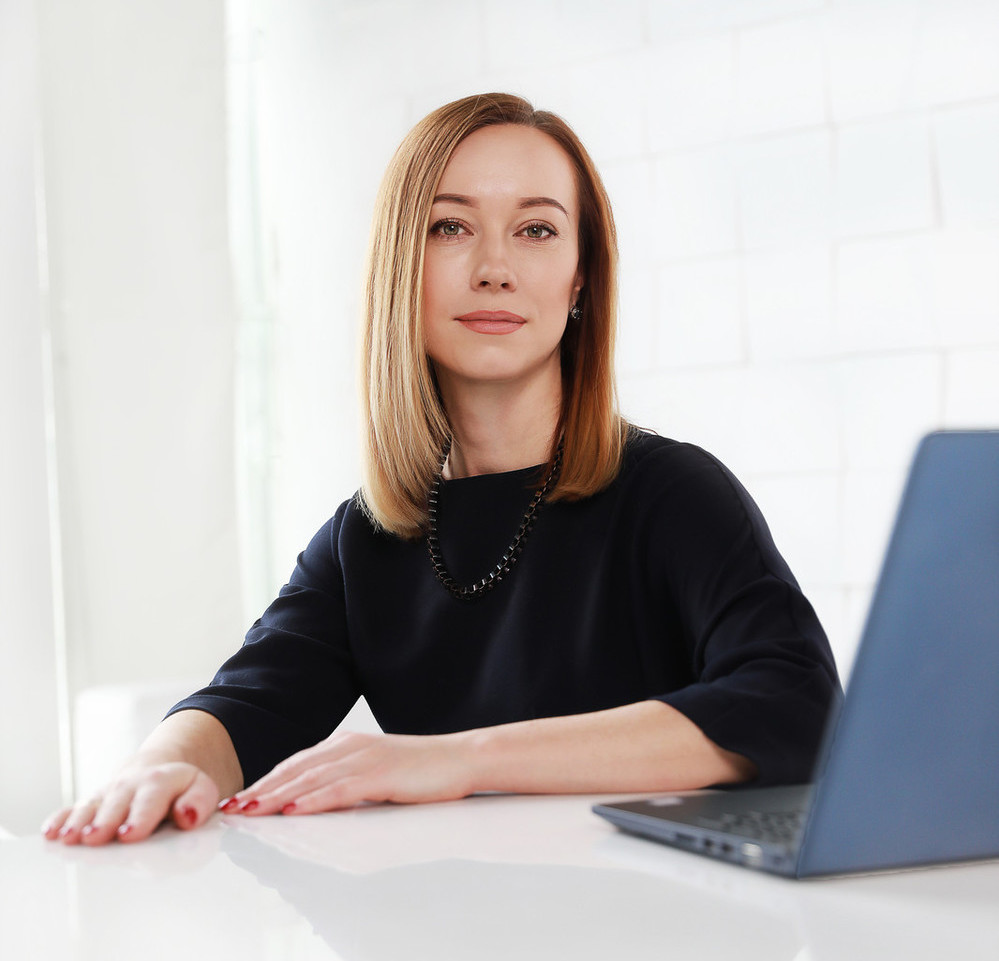 Svetlana Loctionova
Key Optical Russia (TM ETE Lunettes, Les Hommes, Forever, NafNaf, Kaporal)
We have been working with this company for 12 years. During this time, three distributors were changed, but the representation is always the same - "Market Assistant Group". They make a selection of collections at Mido and Silmo, organize logistics, international payments, make advertisements and participate in MIOF exhibitions.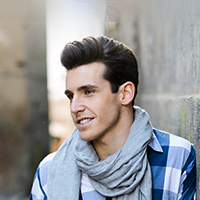 Dmitry Konstantinov
Armati group (TM Kreuzbergkinder, Mango)
Started to work this year. For six months, we managed to hold two large advertising campaigns in social networks, to organize an online store. Participated in the MIOF exhibition. Placed several articles in magazines - interviews with our designers. We concluded a cooperation agreement for 2019.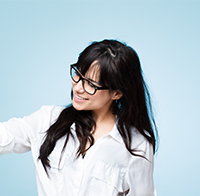 Tatiana Ivanova
Lens Russia Bit
We ordered the construction of a stand in 2016, when the company became an independent division in Russia. We repeat this experience for February 2019. They work efficiently, painstakingly.Constantly published in the magazine - articles about the company's products. We become a sponsor of the Golden Lornet ceremony